Working together on day one
We had a great one! After the usual day one challenges, 11 children received life-changing surgery. Today at every turn our team members showed their incredible focus, resilience, patience, compassion and skill:
The anesthesia team working to secure the necessary medications and fluids to prepare a child for surgery.
The medical records team organizing each chart and preparing the families for pre-op.
The OR nurses making sure instruments were sterilized and ready for the surgeons to do their craft.
The PACU team ready to support the unique needs of each child as they woke up after surgery.
The ward nurses and doctors securing the rooms, beds and tables needed for families as they spend the night recovering.
We can't wait to get back at it tomorrow!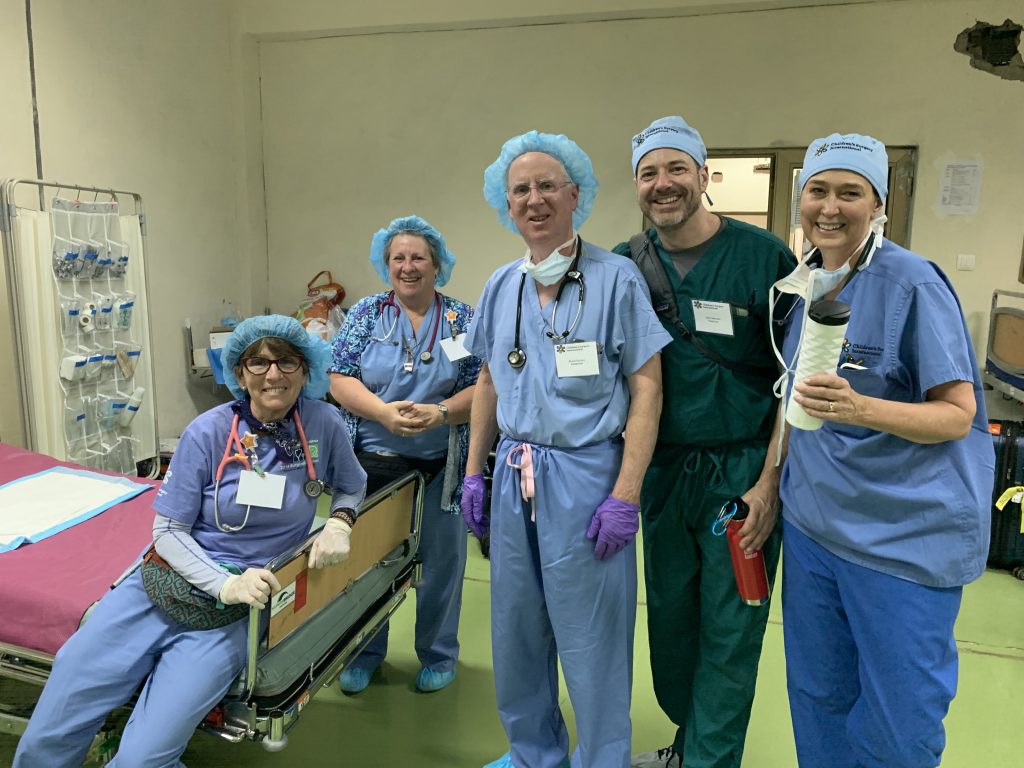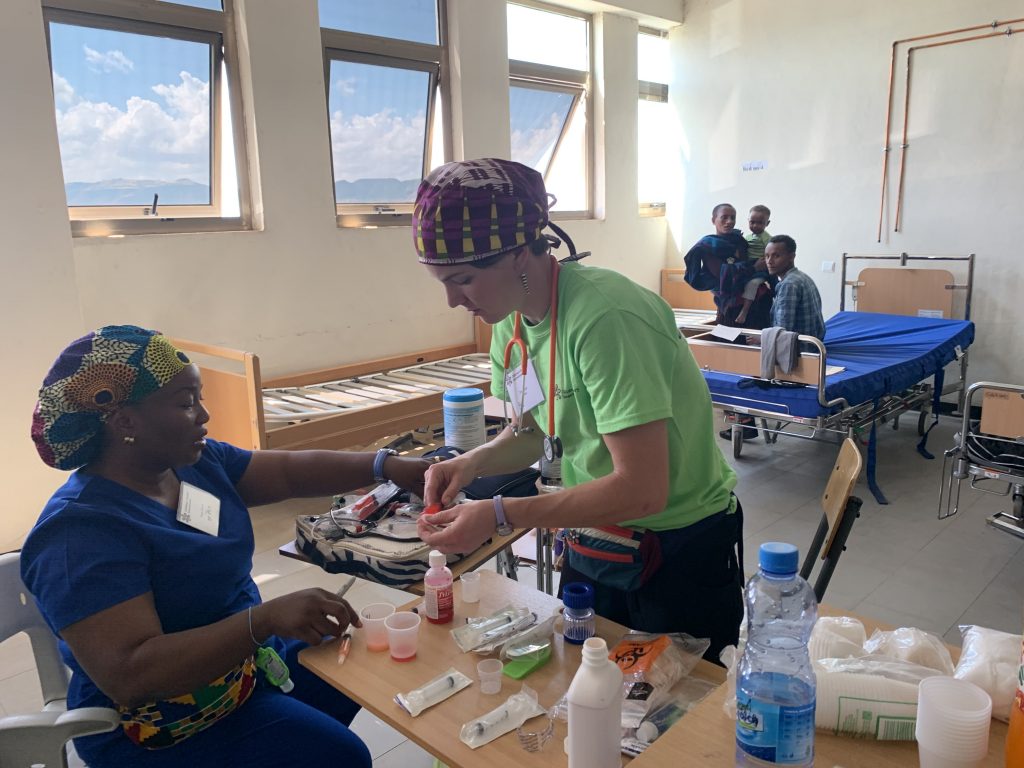 See more photos from our Ethiopia surgical mission on Flickr.