Wednesday – Lube Tech Brings Smiles
Margaux McClure ~ CSI Team Member
Philanthropy Coordinator at Lubrication Technologies Inc. 

It's truly another world here in Bahir Dar.  Today we saw a man come in with an arrow going straight through his arm. He sat the entire day patiently waiting for help. Being non-medical, I have never seen anything like this, let alone watch a surgery take place. I feel so blessed to be here and have this experience.  Each day I think it will become less shocking, less miraculous – and each day never ceases to wow me. I watch in awe as our unbelievable medical team nonchalantly changes lives – brushing it off like it's no big thing. They've been giving me small jobs like holding the babies after surgery and calming them as they wake up, yearning for their mothers. They want me to feel important, they're the real heroes though.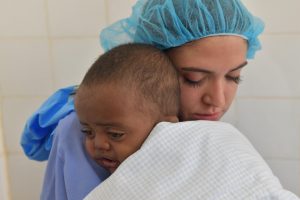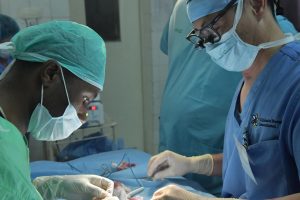 Today marks the kick-off of our official Lube-Tech Half-Day of Smiles. Employees at my company have been hard at work for the past month to raise enough money to sponsor a half day of CSI's week here in Ethiopia.  This amounts to about 9 life-changing surgeries plus the medical training that goes with them.  I need to give a shout out to Lube-Tech employees, husband and wife, Cathy and Mark Morse. They selflessly put on an entire fundraising lunch for our company with a free-will donation option. Cathy and Mark worked tirelessly, staying up nearly all night to purchase and prepare all the food; spending their own money; and using their personal time off to execute the lunch. They were able to raise a total of $1,200! Cathy also put together a Lube-Tech Cookbook that employees could buy – the proceeds all went towards our fundraiser to help these kids and families here in Ethiopia. Thank you, Cathy and Mark – I wish you could be here to experience the difference you are making in these children's lives as it is something quite special!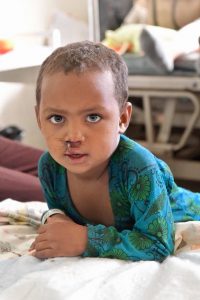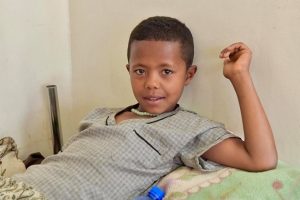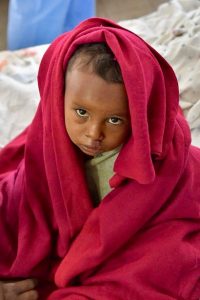 Celeste, one of the CSI nurse anesthetists, made huge strides with two Ethiopian anesthesia providers today. The two Ethiopian anesthesia providers worked side by side with Celeste, who was pleased with the opportunity to work with them. Celeste says their collaboration will help to enhance patient care in the long run!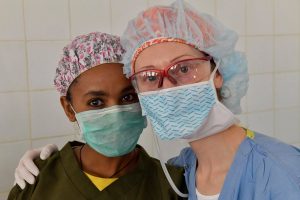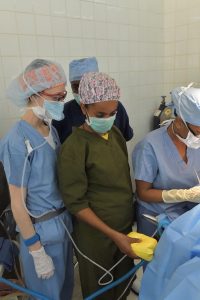 I've always hated going to the doctor, but after this week I see how much respect I owe the medical profession and how fortunate we are in the U.S. with our healthcare system. I strive hard to not fall for the perpetual curse of American ethnocentricity, but when it comes our medical knowledge and expertise, we are doing something right!