We are Ready – Ethiopia Fall 2018
The Ethiopia CSI team – 19 strong – has safely settled into Bahir Dar after hours of travel. Today the leadership team met with officials at Felege Hiwot Hospital to firm up plans for screening day tomorrow. We have noticed that the number of people waiting for services at the hospital has steadily increased over the years CSI has been coming to Bahir Dar, an indication of the significant needs here.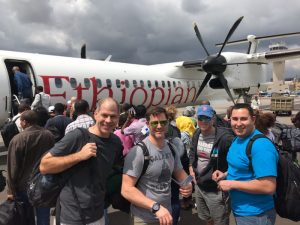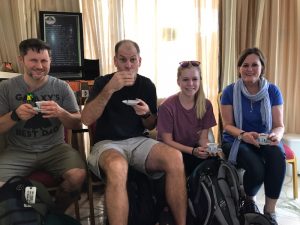 We were thrilled to learn that tomorrow is graduation day for approximately 150 medical students as well as the inauguration of the new hospital. Two important milestones which will help meet the growing needs in this region. Leaders from three neighboring countries are here to observe this happy occasion. The team capped off the day by dining together and forging new friendships and professional bonds. We have a strong team and are ready to get to work.