Waiting, Hoping, Praying
Sally Lannin ~ CSI Team Member
Surgery day two: We arrived again to a jam-packed hallway – a combination of our registered patients, hopeful potential patients, and an assortment of supportive fathers, grandmothers, best friends who helped those in need find their way to us.
At the gateway point here the Medical Records station greets each person who comes through; today a man and his daughter with a cleft arrived after walking 9 hours to reach a bus which took them most of another day to get to the hospital.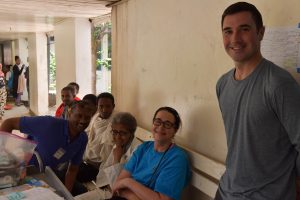 Eyayaw, a 25-year-old young man whose aunt lives in Bahir Dar heard CSI was coming to town. He came by bus despite living 200 km away. He was born with a partial cleft and has been mocked since he was a child. He said he feels "lots of happiness" now that his lip will be fixed. He said "kids here give you all kinds of names like "split lip". His father is a priest who accompanied him, praying for a safe and positive outcome while his son was in surgery. After surgery the first thing he asked for was a small shard of mirror to see the results. Eyayaw hopes to go to University of Bahir Dar and study Economics.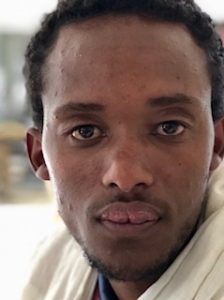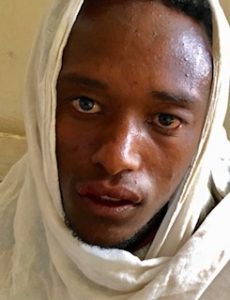 Waiting – Hoping – Praying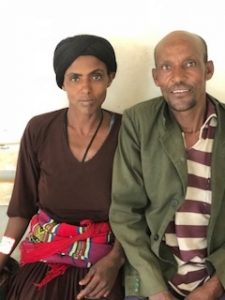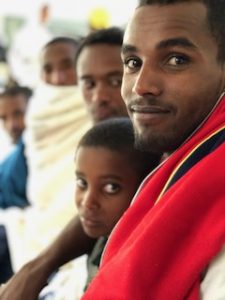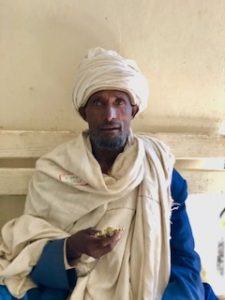 Today we also had a mother, who'd given birth just hours before, arrive with her baby boy and his cleft lip and palate. Too young for surgery this week, patient educator Jan Gauger taught the family how to feed the newborn using a special bottle.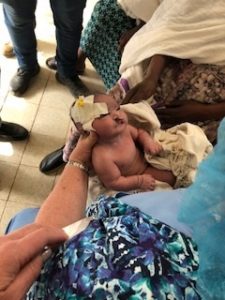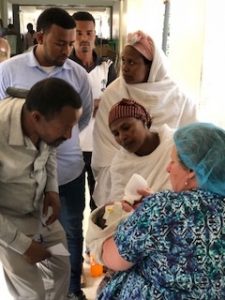 Tiny miracles are many per hour in a place like this. But so are the heartbreaks. Very poor, in threadbare clothes, these beautiful Ethiopian people work very hard for things we take for granted: clean water, electricity that stays on, clean hospitals are all not part of their lives. I saw a hospital patient have the head of his bed raised by putting a giant rock under the flimsy foam rubber that was his bed. But despite the hardships, people readily share, say "hello" as you pass by, wave and smile.
And what smiles! Absolutely amazing.