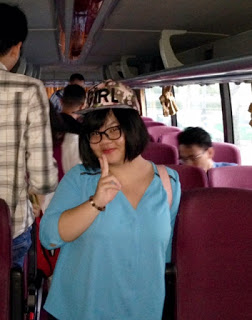 The Team has Arrived Safely, and Ready to Work!
After extensive travels, including 4 airports and a very long bus ride, CSI's team of volunteer surgeons, anesthesiologists, nurse anesthetists, pediatric nurses and support staff have made it safely to Thanh Hoa, Vietnam!
We were welcomed with open arms by friends both old and new. We are fired up and ready to work this week for these beautiful kiddos on the other side of the world. Keep watch for news to come – screening day is tomorrow. Now for some much needed sleep…..