Safe arrival and straight to work!
We know many of you are anxious to hear the update from Tanzania!

The CSI 2019 Tanzania team has all arrived safely in Arusha after traveling long distances from their homes in Idaho, North Dakota, Pennsylvania, North Carolina, Minnesota and South Carolina!

CSI brings teams of skilled pediatric medical, nursing and surgical professionals together from around the United States – and occasionally around the world – to work side-by-side with colleagues in the countries we visit. Their goal this week is to teach local surgical teams and nurses while performing life-changing surgeries on children in great need.

The team screened 48 children on their first day of work at Arusha Lutheran Medical Center (ALMC), and they expect many more will walk in over the course of the week. The morning started with the CSI and Arusha teams working together to make a plan for the week, getting equipment setup and planning procedures for evaluating children for surgeries.
Nurse educator Victoria Vandersteen, RN, had a particularly special experience today when she reconnected with young Kristina. Kristina was a patient she and the team worked with last fall during CSI's first trip to the region. At that time she underwent a rare pediatric urologic surgery performed by Dr. David Vandersteen and the Tanzanian surgical resident. Victoria is so pleased to report that Kristina is feeling bright eyed and whole. The local health-care team has been able to provide the ongoing care and follow-up that she needs.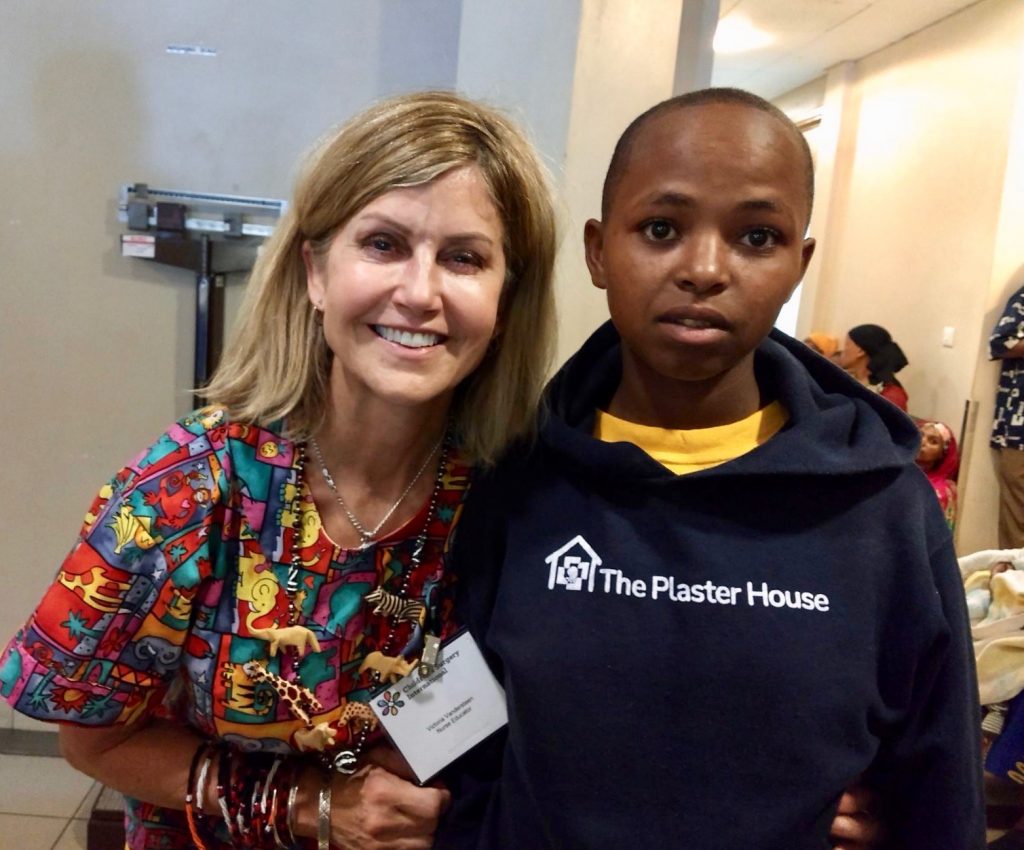 While his is the first mission trip for many on our Tanzania team, others have traveled with Children's Surgery International multiple times, and they are promising great stories to come! View more photos in our Flickr album.