Reflection from Dr. Janelle Fox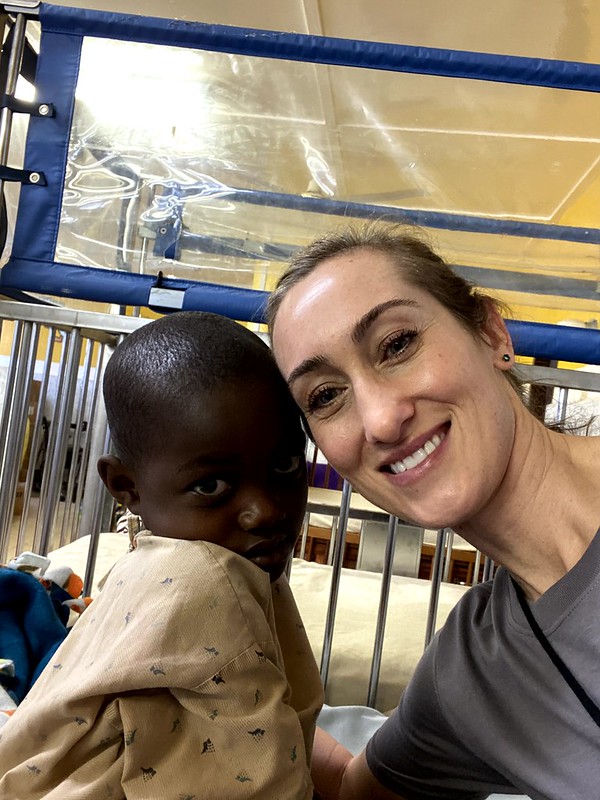 As I journey home, I reflect on my seventh CSI Liberia trip with several of the same colleagues, but also many new friends. This trip successfully deployed many lessons learned over the past 10 missions, including a recruitment flyer using local wording, a comprehensive patient database from seven prior missions and even the debut of music therapy, courtesy of Elyse Vandersteen, mission partner. 
During our trip, 177 children were screened, 110 received surgery, and 5,000 more were dewormed. We learned to appreciate the resources we take for granted, like basic emergency transport, serum electrolytes, CT scanners, IV pumps, the ability to vent sevoflurane out of the OR, and the luxuries of outpatient surgery and clean water.  We were spoiled over the past week by the hospitality at the Firestone Guesthouse and now find ourselves unwilling to return to the world of doing our own laundry and cooking. Today, we leave our Firestone friends and Duside Hospital patients tired, rewarded and excited to be invited to return again next year.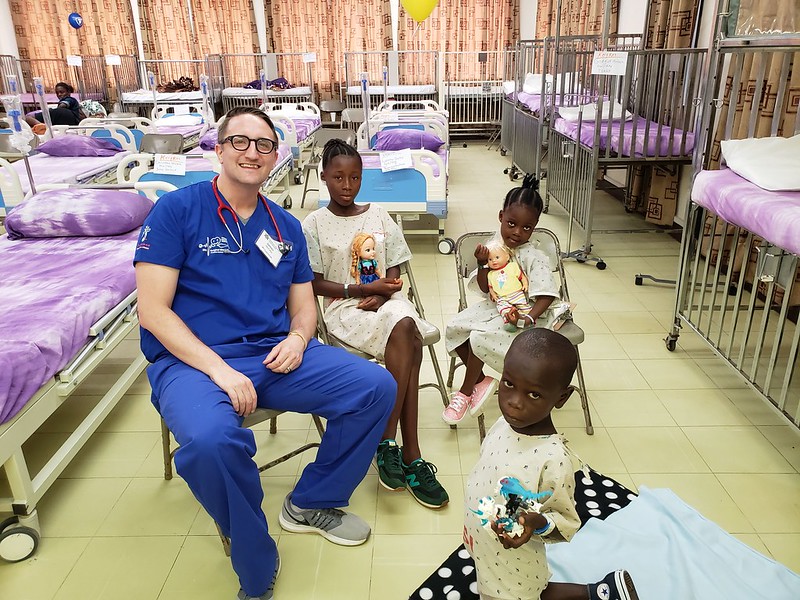 View more photos on CSI's Flickr site.