If you build it, they will come—A word from Zoë Reker, RN
Today was screening day. My first week as a CSI volunteer is finally getting started, and wow, did it begin with a bang! Twelve hours later and I am still trying to find words for my thoughts from the day.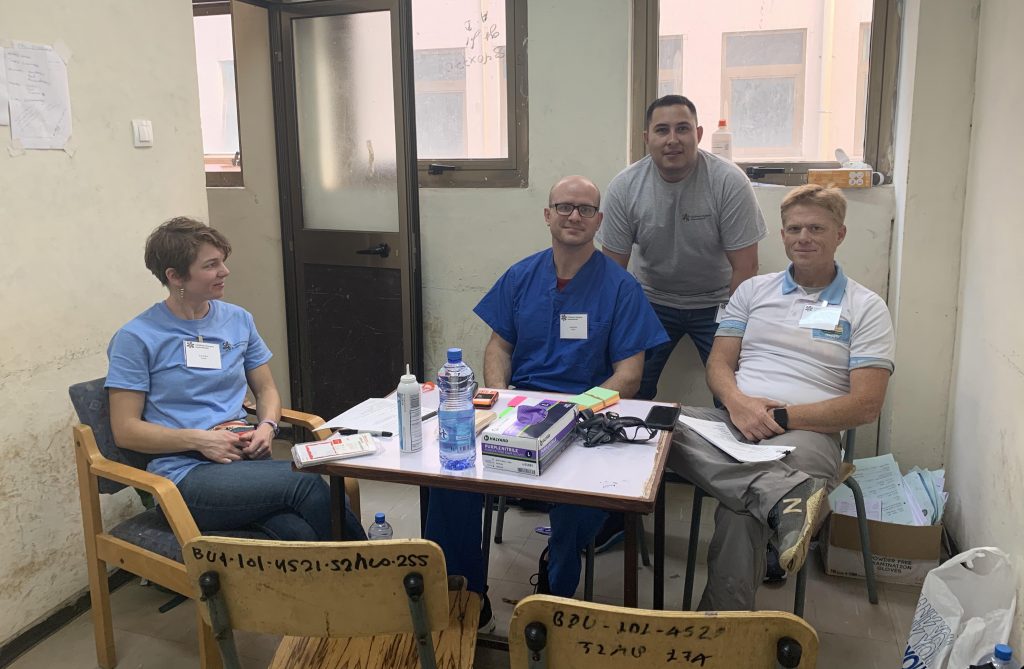 I worked in ENT screening with CSI volunteer surgeons Dr. Jon Robitscheck and Dr. Greg Kelts. We met with somewhere between 70 and 80 children. Kids of all ages arrived with hopes for cleft lip and palate repairs, as well as other ENT needs. It was a busy day, full of collaboration between the CSI and local medical team on planning the week as well as future visits.

Here we are as a group, providing mass surgical intervention, but also creating educational opportunities for growth of Bahir Dar's current staff and developing medical students. It is empowering and inspiring to see everyone working hand in hand.

A favorite memory from today was seeing both Greg and Jon recognize children who had been CSI patients in the past. Numerous times, I admired how Greg would take one look at a child or parent and remember the cleft lip, immediately scheming how the palate could be fit into the surgical schedule. How amazing it must feel to see a child one year post cleft lip repair, back with parents, smiling with big eyes, ready for the next step in their surgical journey.
Families, I learned quickly, travel hundreds of kilometers to make it to screening day in hopes of securing surgery during this week. Not only are these families dealing with the challenge of specialty surgical needs, the travel is extensive and intense. Getting to Bahir Dar is a journey that so many families are willing to take in the hopes of bettering the health of their child. Their travels alone are humbling.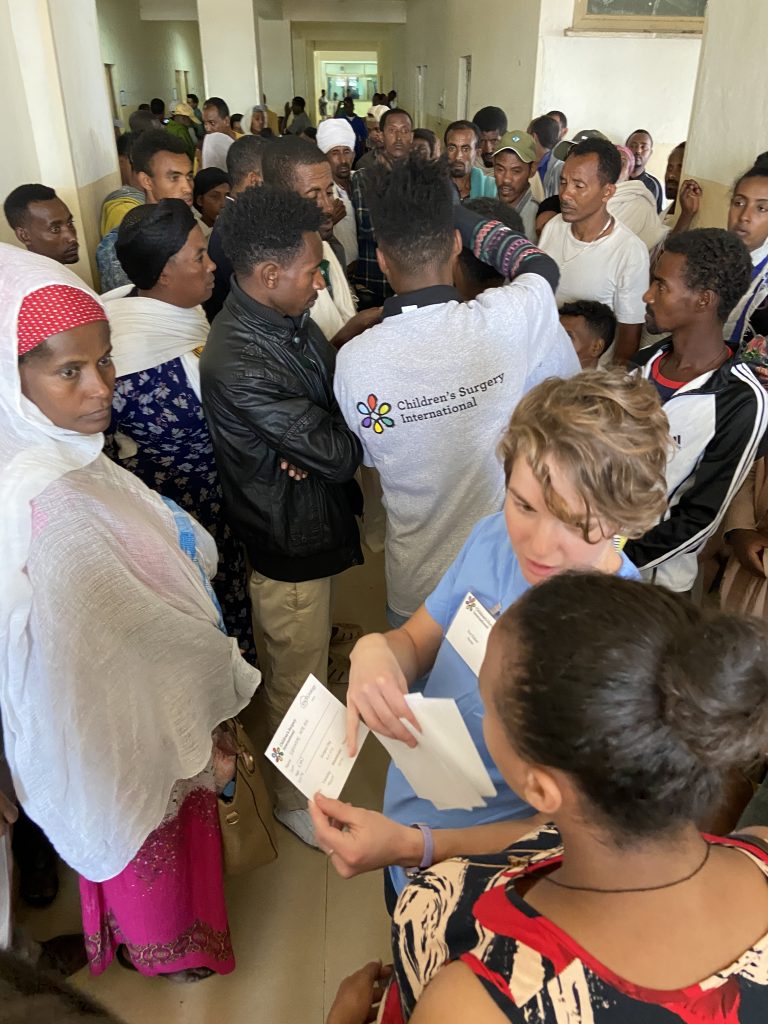 The mindfulness the team practiced while building the surgical schedule was astounding. Having a goal to create the most meaningful impact on the greatest number of children is no easy feat. At the early and later part of screening, I wondered how we could even start to make a dent in a place that needs so much. Today proved to be equally challenging as rewarding. For every "yes" to a scheduled surgery, there was also a "no." I am impressed by the considerations that went into account: the type of surgery, physical health, length of operation time, resources, follow-up, length of travel. All of these factors played challenging and meaningful roles in the surgical schedule for the upcoming week. As a new team member of CSI, I see that these trips are more than quantity: they are quality, significant and intentional.

As we packed up our supplies and walked out of the hospital today, a phrase came to mind: "If you build it, they will come." This statement could not feel more true tonight. It speaks to the parents, who traveled by any means they could over vast distances, and the volunteers, who have donated their time for the love of a child. It speaks to those who have donated time, resources and money to build what CSI is here to do. With each of these trips, children, families and medical professionals from around the world are coming together to challenge, inspire and empower one another. I am so thankful to get started and be part of a week of miraculous work!!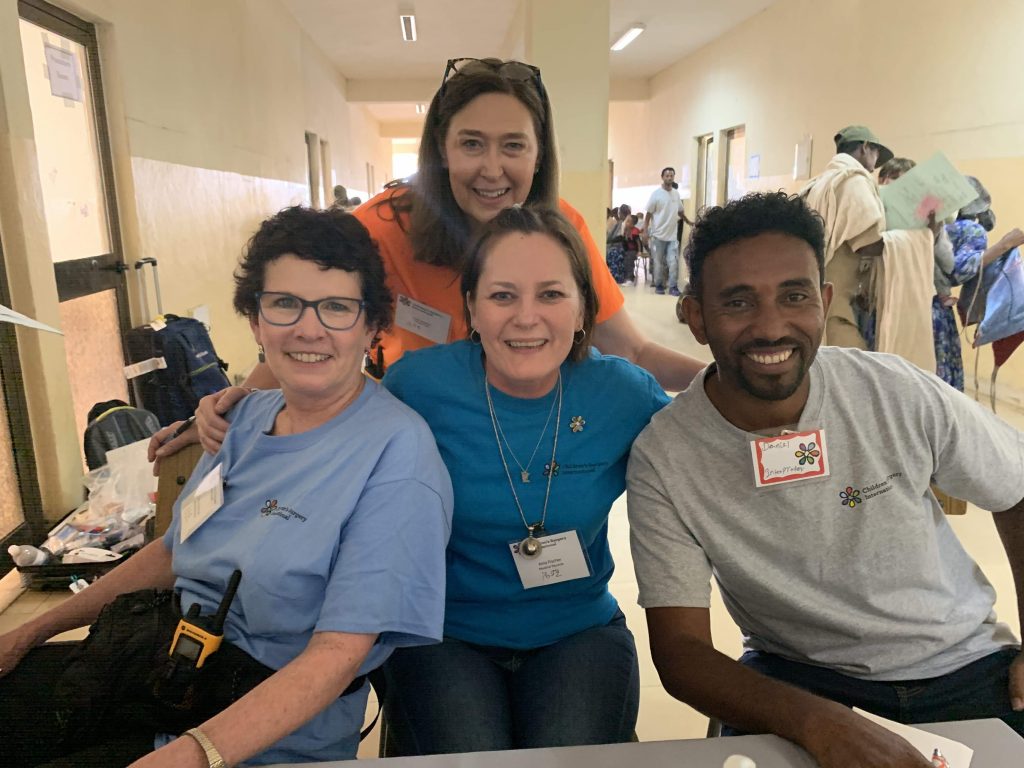 View more photos from the Ethiopia surgical mission on CSI's Flickr site.