And they're off – Ethiopia Spring 2019
And they're off! This team of amazing volunteers is on their way to Bahir Dar Ethiopia to change lives and make a lasting impact. This is the fifth Children's Surgery International trip to Bahir Dar – we have made tremendous progress with our partners. This diverse team has members traveling from the U.S. – California, Kansas, Minnesota, Ohio, Philadelphia, Tennessee, and Virginia – as well as Italy and Liberia. Our focus will be to continue the training to help our Ethiopian colleagues build their surgical and medical skills as well as providing free craniofacial and urology surgeries to children in need. We have more than 30 families who've been waiting since our last trip in November.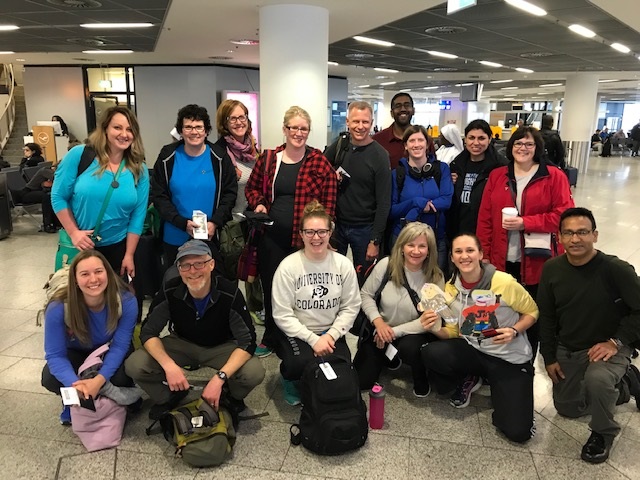 Were very excited to be conducting the work at the new Tibebe Ghion Specialised Hospital on this trip. This project has been in the works the entire time CSI has been traveling to the region and it's ready for us. Tibebe Ghion, which translates to "wisdom of Ghion" is a new facility operated by Bahir Dar University Medical School and will add significant medical capabilities and increase access to medical care for the region. Last fall several CSI team members had the opportunity to tour the new space.
We can't wait to get going. After a little more travel and some rest, that is…