And that's a wrap – Liberia 2019
"An individual has not started living until he can rise above the narrow confines of his individualistic concerns to the broader concerns of all humanity."  — Martin Luther King, Jr.
Our team has completed their work in Liberia and is heading home. CSI anesthesia volunteer Joanne Hill reminds us that on the eve of our U.S. national holiday honoring Dr. King,  this incredible team, our amazing partners and all who support CSI have, indeed, risen above to focus on that which is bigger than ourselves — to make a lasting impact in the world.
This week we screened nearly 130 patients, performed 97 surgeries and provided clinical training and lectures daily. We have more than 20 patients pending for next year as Firestone has graciously invited us to return in January 2020. Until next time, with deep appreciation and gratitude, we thank our partners and this CSI Liberia team:
Dr. Dave Andrews
Rose Andrews, RN
Dody Barr, RN
Emily Butcher, RN
Maggie Cavanaugh, RN
Cathy Cook, CRNA
Ashley Dingmann, RN
Jessica Driscoll, RN
Dr. Janelle Fox
Dr. Kevin Healy
Dr. Jesse Hennum
JoAnne Hill, CRNA
Monica Hooley, RN
Mary Johnson, RN
Dr. Micki Klearman
Anna Koppel, RN
Jim Koppel
Lora Koppel, RN
Sally Lannin
Dr. Eric Moore
Ethan Moore
Lloyd Nagbe, CRNA
Lynn Randall, CRNA
Dr. Dave Tetzlaff
Dr. David Vandersteen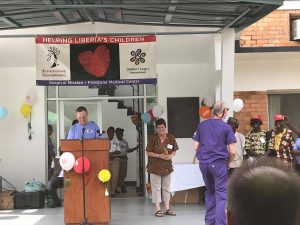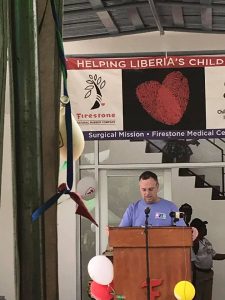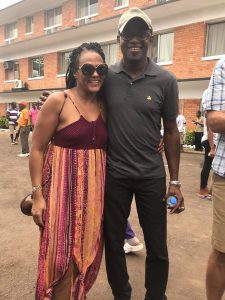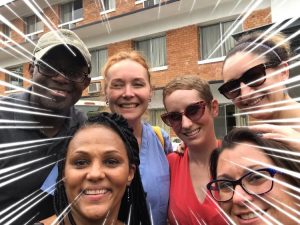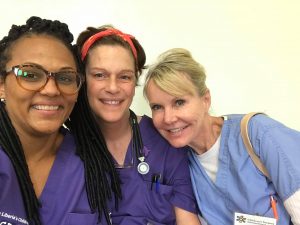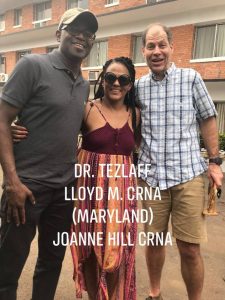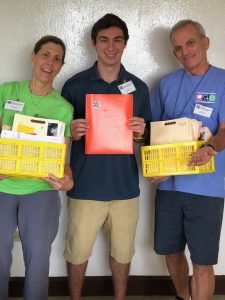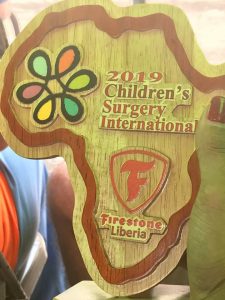 Click here to see more photos from Liberia.