Beyond Smiles Bash
When the Bash committee chose a historic venue for CSI's largest annual fundraiser on April 14, 2018, they didn't realize just how historic the event would become. In advance, a historic number of guests registered to attend, and a historic number of sponsors pledged their support of the Beyond Smiles Bash.
A historic spring snowstorm fell in Minnesota the weekend of the Bash. Despite blizzard conditions, more than half of our guests pushed through the elements to be there in person, enjoying the party and supporting CSI's children. Those unable to attend showed their support through online auction bidding and donations.
With your help, CSI raised more than $250,000! This is a record for CSI – another historic feature to a fabulous event.
Your contributions will change the life of a child, a family and a community. Click the orange button to the left to support our surgical teams in making a lasting impact as they perform life-changing surgeries and provide hands-on training and education to our in-country medical, surgical and nursing partners.
Together we will change lives, strengthen communities and bring hope to children and families in some of the most resource-poor regions of the world. The funds raised will support this work, and you are key to our success. Thank you for your part in changing a child's life!
Enjoy photos from the event here!
Thank you, Beyond Smiles Bash Premier Sponsor!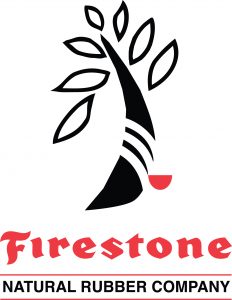 Thank you, Beyond Smiles Bash Platinum Sponsor!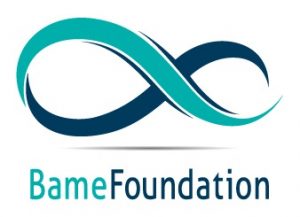 Thank you, Beyond Smiles Bash Gold Sponsors!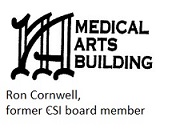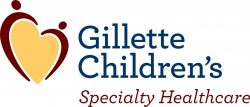 Thank you, Beyond Smiles Bash Silver Sponsors!
Dr. Anamaria Betterman, Cataldo Family Dentistry, Children's ENT and Facial Plastic Surgery, Children's Minnesota, Tom & Jeanne Fansler, Dr. Jesse Hennum and Pamela Marentette, Dr. Daniel Sampson & Melanie McCall, Dr. Paul Melchert & James Zimmerman, The Mitha Family, Chris & Kelli Murphy, OMS Specialists, Neal Peterson & Deanna Thompson, Richard & Linda Sedgwick, Jack & Megan Sparks, Drs. Dave & Naomi Tetzlaff