Save the Date! 14th Annual CSI Gala April 14, 2018
The 13th annual CSI Gala – held on Saturday, April 8, 2017 – was a huge success, thanks to the support of so many generous sponsors and guests! We are grateful for the outpouring of support.
More than $220,000 was raised because of the generosity of sponsors, donors, a record number of guests and many volunteers. This impressive total is record-breaking for the CSI Gala.
Together we will change lives, strengthen communities and bring hope to children and families around the world. The funds raised will support these hopes and dreams, and you are key to our success.
Thank You, 2017 Gala Co-Chairs and Committee Members
Thank you co-chairs, Dr. Paul Melchert and James Zimmerman. Thank you Gala Committee members Melanie McCall, Lora Koppel, Jan Martland, Jennifer Krieman, Anna Koppel, Tom Fansler, Ruthanne Randall, Sally Lannin, Zinda Schaefer, Peck Tierney, Linda Specht and Linda Sedgwick.
And a special thank you to keynote speaker Laura Romero; 2017 service award recipient Dr. David Vandersteen; and our entertainers, the Sangba Dance Troupe and Belle Amore, for helping to make the evening so meaningful and memorable.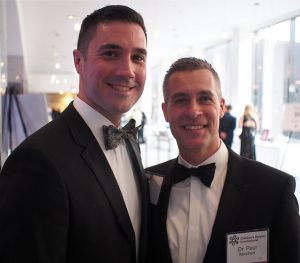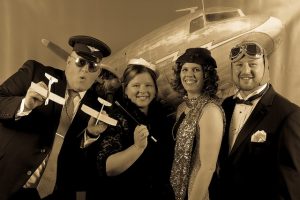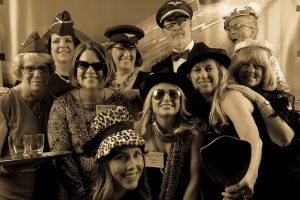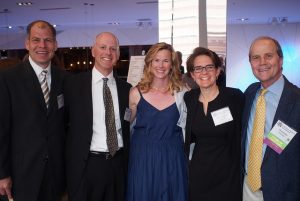 To view more photos from the Gala, visit the CSI Flickr album.
Thank you, 2017 Gala Sponsors!