Beyond Smiles Bash - April 14, 2018
The Beyond Smiles Bash is Saturday, April 14, 2018 at the Minneapolis Event Center at Historic St. Anthony Main. This is CSI's 14th annual event, and we are proud that more than $2 million have been raised since it's inception. CSI Board of Directors, along with honorary co-chairs Rosie and Brent Cataldo, will be your hosts for an exciting evening for a great cause.
To learn more and purchase tickets, click here!
Children's Surgery International is committed to making a lasting impact around the world by performing life-changing surgeries and providing hands-on training and education to our local medical, surgical and nursing partners.
Together we will change lives, strengthen communities and bring hope to children and families in some of the most resource-poor regions of the world. The funds raised will support this work, and you are key to our success. Thank you for your part in changing a child's life!
CSI is thrilled to offer 8 exciting and unique Live Auction items:             
Gourmet Dinner for Eight | VIP Weekend at the Indy 500 | Canadian Fly-in Fishing Trip | Copper Mountain, CO Condo-One Week Stay | One Week Stay, Brand-New 4 BR Lake Home in Wisconsin | Minnesota Twins Suite for 16 | Team Member Spot on an Ethiopia Surgical Trip | Polaris Ranger 570 UTV (Email info@childrenssurgeryintl.org for the complete descriptions).
Here is a sneak peek at a few of more than 50 stellar Silent Auction items: 
Marsh Lake Hunting Club in Chaska, guided pheasant hunt for up to 4 hunters. Coalition Restaurant (Edina), $100 Gift Card. Bent Creek Golf Club, Round of Golf for 4 including carts. Green Bay Packer Tickets at Lambeau Field – 4 seats. Game to be determined when 2018-19 season is released. Section 129, row 59. Caribbean Topaz necklace and earrings.
Play Heads & Tails at the Bash – buy a couple of $20 bead necklaces to wear at dinner, then play to win! The big prize includes two tickets to a St. Paul Saints Baseball game, a $100 gift card to the Commodore Restaurant, and a $350 St. Paul Hotel Bed and Breakfast Package! That's what Minnesotans call a super St. Paul night!
Contact our Executive Director, Megan Sparks, for Bash sponsorship and volunteer opportunities. megan@childrenssurgeryintl.org
Thank you, Beyond Smiles Bash Premier Sponsor!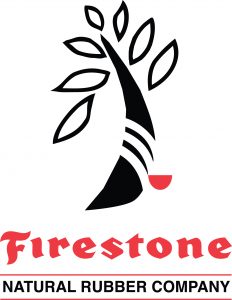 Thank you, Beyond Smiles Bash Platinum Sponsor!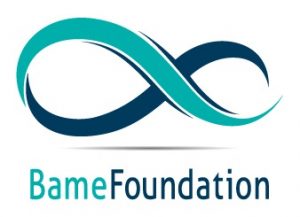 Thank you, Beyond Smiles Bash Gold Sponsors!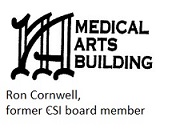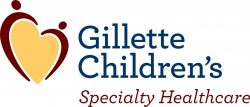 Thank you, Beyond Smiles Bash Silver Sponsors!
Dr. Anamaria Betterman, Cataldo Family Dentistry, Children's ENT and Facial Plastic Surgery, Children's Hospitals and Clinics of Minnesota, Tom & Jeanne Fansler, Dr. Jesse Hennum and Pamela Marentette, Dr. Daniel Sampson & Melanie McCall, Dr. Paul Melchert & James Zimmerman, The Mitha Family, Chris & Kelli Murphy, OMS Specialists, Neal Peterson & Deanna Thompson, Richard & Linda Sedgwick, Jack & Megan Sparks, Drs. Dave & Naomi Tetzlaff
To view photos from past events, visit the CSI Flickr album.